📚SIGNED PAPERBACKS📚
Rebecca now has an ONLINE STORE and is offering HUGE discounts to celebrate!
* * *
Want to meet Rebecca & have your books signed in person? Click here to see her upcoming book signings!
* * *
🎧AUDIOBOOKS🎧
or on these retailers!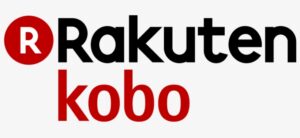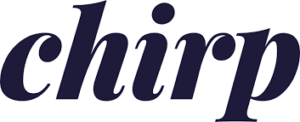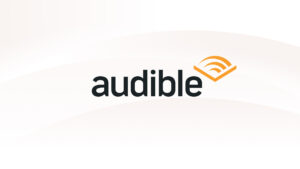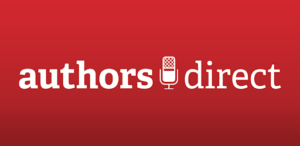 You can also listen to the audiobook version of The Dawn of Peace and Two Souls United anytime for free through BookFunnel!
Do you love supporting indie authors? Want to buy Rebecca a coffee? Click below to check it out!