📚SIGNED BOOKS & AUDIOBOOKS📚
Rebecca now has an ONLINE STORE where she sells signed books, discounted audiobooks, adult coloring books and more!
CLICK HERE to check it out!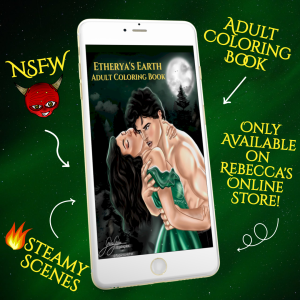 * * *
Want to meet Rebecca & have your books signed in person? Click here to see her upcoming book signing schedule!
* * *
🎧AUDIOBOOKS🎧
or on these retailers!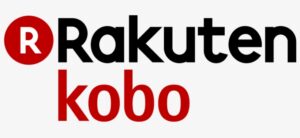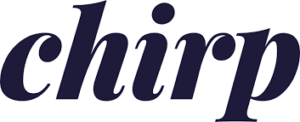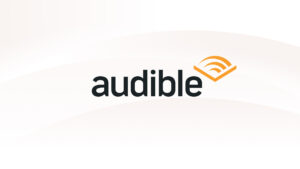 You can also listen to the audiobook version of The Dawn of Peace and Two Souls United anytime for free through BookFunnel!